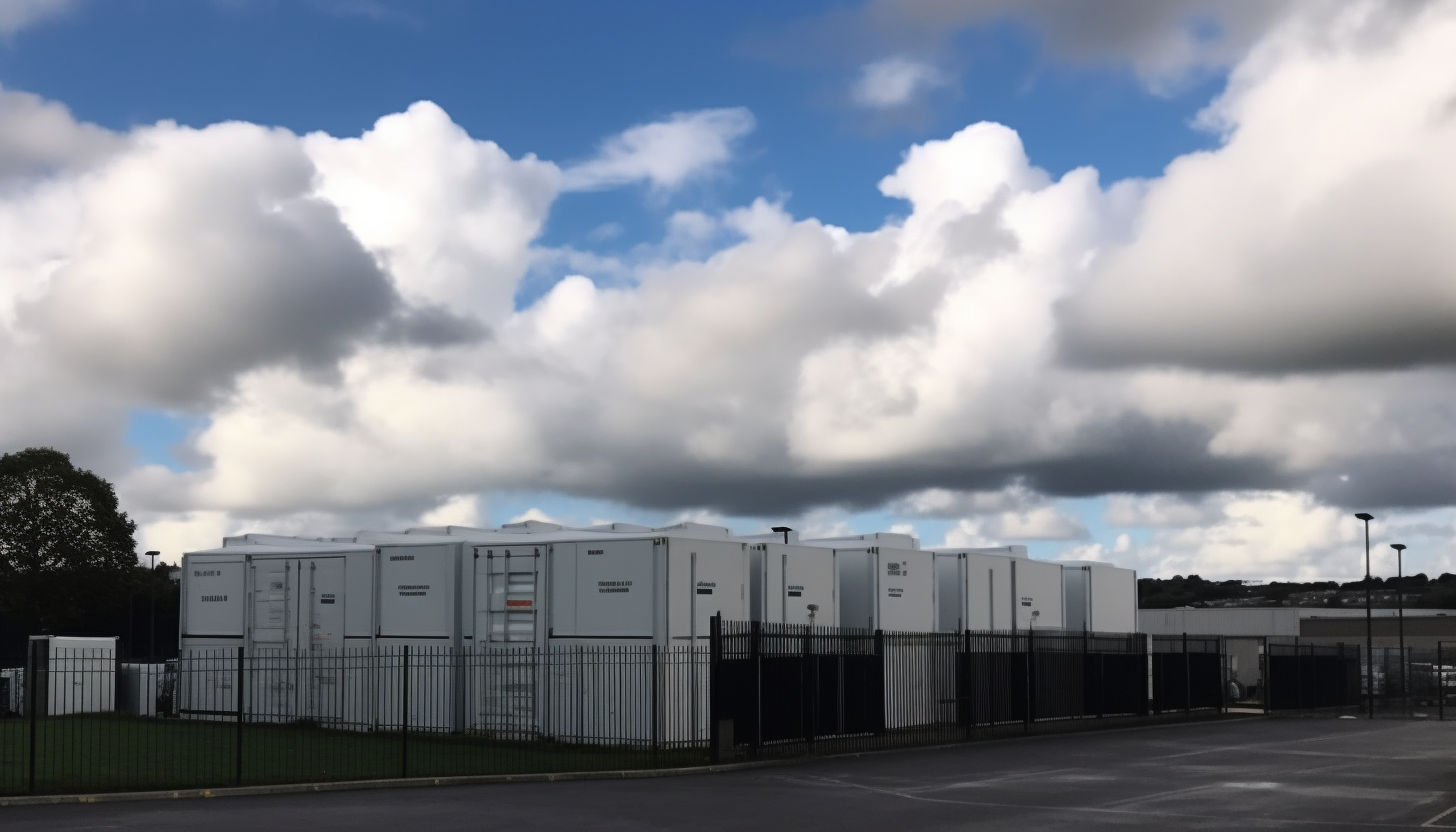 Personal Bio
Nicholas Llewellyn is an avid outdoors enthusiast, technology professional, and lifelong learner. With a passion for exploration and a love of nature, he has dedicated himself to various outdoor activities and adventures. In his free time, Nicholas enjoys hiking, camping, and medieval re-enactments. He has also been involved in numerous organizations, including the Mountain Leader Training Association, The British Mountaineering Council, and the Mountain Bothies Association.

Professional Background
With over a decade of experience in the technology industry, Nicholas has a diverse skill set that spans across IT management, systems administration, and project management. His professional journey has led him to work with various organizations, such as Periphery/DataCore, Object Matrix Limited, and Biocompatibles UK Ltd, a BTG International group company. He has successfully managed numerous projects, including the ISO:27001, Oracle ERP Validation, and Lotus Notes to Exchange Migration, among others.

Throughout his career, Nicholas has been recognized for his strong work ethic, dedication to continuous improvement, and commitment to delivering results. As an active member of the technology community, he regularly seeks out opportunities to learn and grow, engaging in industry events and online forums to stay current with the latest trends and advancements.